High quality Anhua Brick Dark Tea
Introduction of Dark Tea (Hei Cha)
Dark Tea is one of the six tea categories in China with the most complex, unique and longest production processing cycle. It history draw backs to early of the 16th century, and was stipulated as the Official Tea transported to northwest which was needed by the national minority people and became there necessity. Till today, there is still a famous saying, [One would rather go without cereal for three days than be denied tea for one single day."
It is brick like in appearance, dark and shining, red and strong tea soup, mellow to the taste with lasting scent.
Brownish-yellow or brownish red in infusion, Infused leaves are coarse and large and aroma is stale, piney, and smoke-like, of microbial fermentation, with a mellow taste. It is processed into a variety of shapes, such as brick, pillow, cake, bowl, etc.
Quality characteristics of Anhua dark tea:
Shape: tightly, pressed tea
Color: dark brown
Soup color: orange yellow
Aroma: pure and normal lasting, fragrant with pine smoke
Taste: mellow and thick, sweet after taste
Tea leafs: Laonen uniform homogeneous
Original: Anhua county, Hunan province,China.
Shelf life:can be kept for long time under the environment of clean, dried and without abnormal odour, its quality is more aged more better
Main Functions:
(1) Replenish diet nourishment
Hei Cha contains rich nutrients, most notably vitamins and minerals, plus protein, amino acids, sugar substances.
(2) Help digestion, oily solution, make intestinal tract unhindered
Hei Cha rich in caffeine, vitamins, amino acids, phospholipids, etc. help the body's digestion, regulate fat metabolism,
caffeine stimulation ,can also enhance the secretion of gastric juice volume, thus enhancing the appetite and help digestion
(3) Lipid-lowering, weight loss, softening of human blood vessels, prevention of cardiovascular disease
Hei Cha has activity in tea polysaccharide-rich blood to reduce blood fat and the role of peroxidase .
(4) Anti-oxidation, anti-aging, longevity
Hei Cha not only rich in antioxidant substances such as catechins, tea pigments, flavonoids, vitamin C, vitamin E, D a-carotene, etc., but also contains large amounts of an antioxidant effect of trace elements such as zinc, manganese,
Copper (SOD composition of elements) and selenium (GSHPX the composition of elements) and so on. Its catechins,
theaflavins, theanine and tea polysaccharides, in particular the more complex content of flavonoids and so has the function of scavenging free radicals, which has anti-oxidation, delay cell senescence.
(5) Anti-cancer, anti-mutagenic
Hunan Agricultural University adopted modern drug screening cutting-edge technology of high-throughput screening technology for Hei Cha for cancer SGC7901 cell model of high-throughput screening studies to prove that Hei Cha on tumor cells significantly inhibited.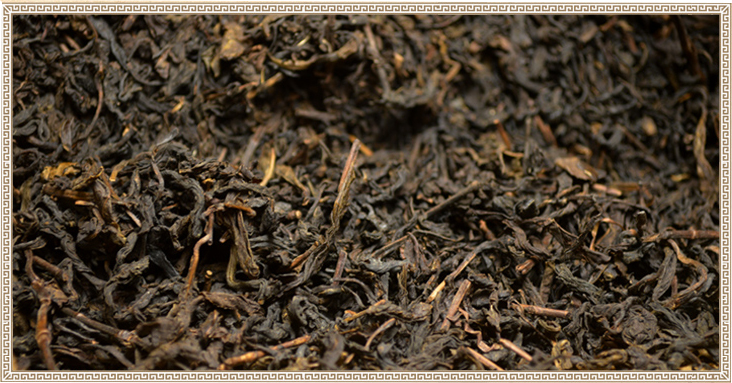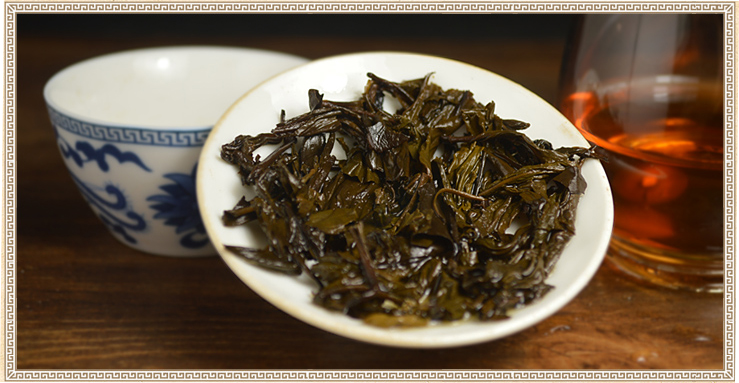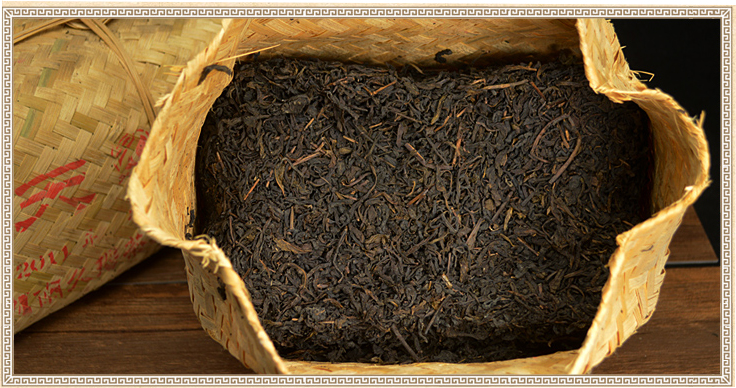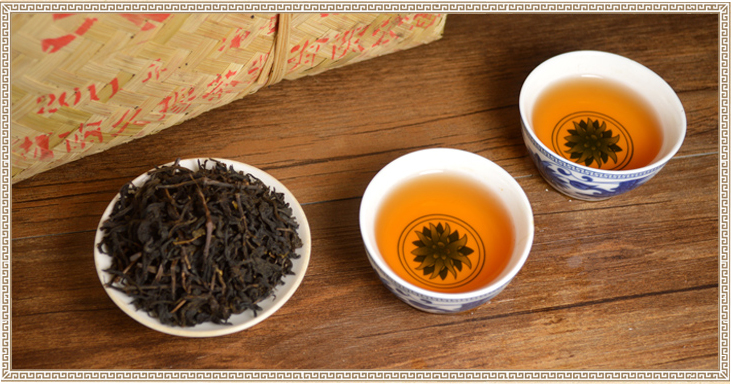 Looking for ideal Anhua Dark Tea Manufacturer & supplier ? We have a wide selection at great prices to help you get creative. All the High Quality Dark Tea are quality guaranteed. We are China Origin Factory of Quality Heicha. If you have any question, please feel free to contact us.
Product Categories : Tea and Tea Ware Market > Dark Tea