Gaoqiao Grand Market Take Part In The Moscow International Food Exhibition 2017
On September 11th -14, the twenty-sixth Russian Moscow International Food Exhibition was successfully held. As the leading enterprise of Hunan commerce, Hunan Gaoqiao Market Joint Stock Co.,Ltd was recommended to participate in this exhibition by the Hunan Provincial Department of commerce. During the exhibition, Gaoqiao grand market pushed the Hunan famous Dark Tea brand - "HEITEA", which organized and exported by Gaoqiao market, with excellent quality and unique taste, supported by many international buyers.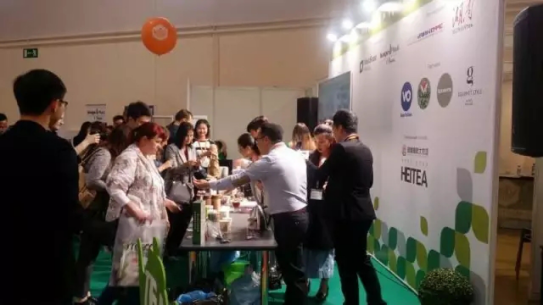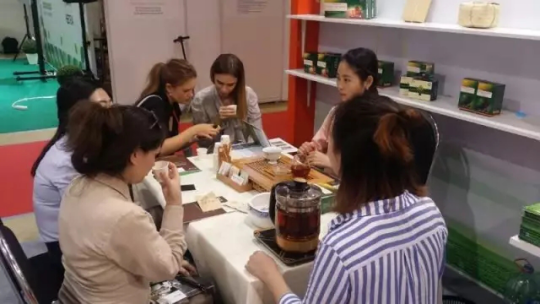 The Gaoqiao grand market attended in the tea exhibition, not only get the support of the Commerce Department of Hunan Province, but also highly valued by the industry associations and relevant government agencies, organizers of Russia, and has offered a special event to show the HEITEA brand. On the 13th of September, the "HEITEA" became the focus of the entire exhibition hall in the Hunan dark tea recommendation conference. Hunan Provincial Department of Commerce and the Russian tea association, Gaoqiao grand market and Hunan Meishan dark tea Limited related responsible person attended the promotion meeting.