Hunan Gaoqiao Grand Market Take Part In the Hunan African Local Industrial Cooperation Conference
To practice of "The Belt and Road" initiative, in response to the cooperation with African plan, strengthen the China (Hunan) economic cooperation and trade ties with africa, the China Africa (Hunan) local industry cooperation conference was held in Hongxing International Convention and Exhibition center on 21st-24th of September,2017. As the Hunan trade leading enterprises, Gaoqiao Grand Market was invited to participate in this exhibition, and exhibit Hunan famous special products include: ceramics, tea, bags etc.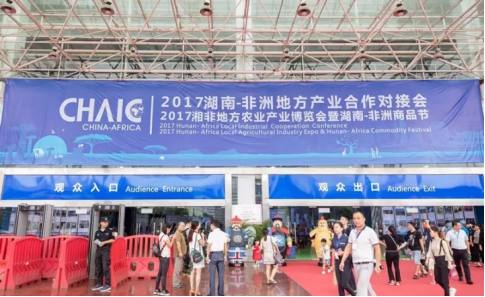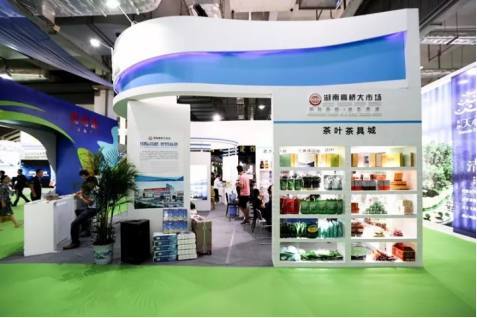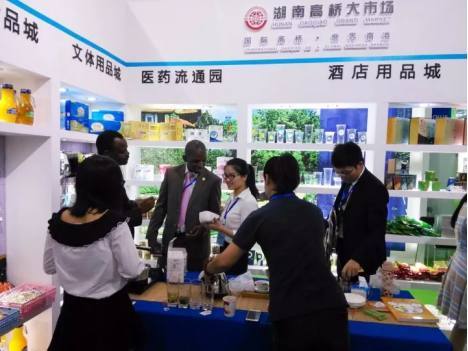 15 African countries and 14 Hunan cities joint in this conference. Focus on Africa's agricultural products, culture, art, clothing, coffee, handicrafts, as well as Hunan's deep processing agricultural products, agricultural science and technology, culture and art and the state characteristic products from 14 area and cities in Hunan. It is another useful exploration and attempt of Hunan's economic and trade cooperation with Africa.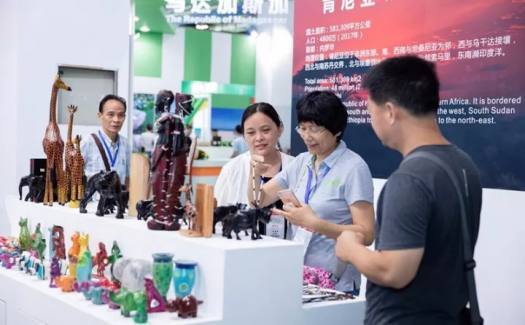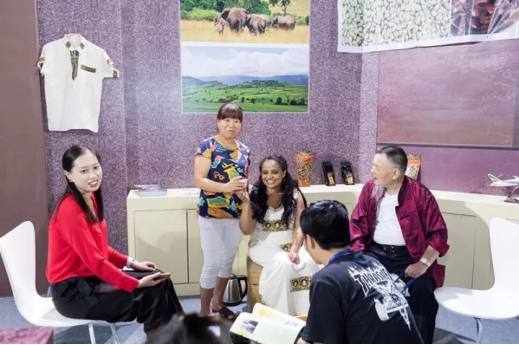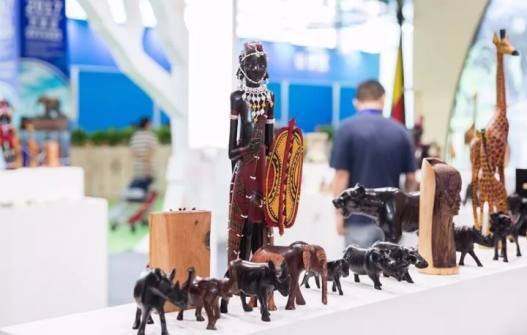 During this meeting, commodities sold at Gaoqiao market have received widespread attention and praise. The exhibition attracted a total of more than 300 international buyers to negotiate with Gaoqiao exhibition from Garner, Nigeria, Zambia and other countries, and pay special interesting in products include: special tea, leather goods, stationery, Medical Equipment and other goods , and reached a number of cooperation intention and sales contract. Many African countries, government agencies and purchasing companies hope to further deepen the cooperation withGaoqiao Grand market to import more high-quality goods to their country. At the same time, the commodities exhibited in African countries exhibitions attracted many domestic buyers and consumers favor and affirmation.